About Us
International Confederation of Contamination Control Societies (ICCCS) is a Non-Profit Organisation For The Promotion Of The Field Of Contamination Control. ICCCS was founded in 1972 in Switzerland during the first ICCCS symposium. In 2022, ICCCS celebrate 50 years of activity. The International Confederation of Contamination...

ICCCS Mission Statement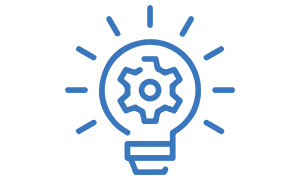 Knowledge
To coordinate international exchange of contamination control knowledge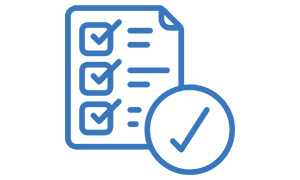 Standardization
To coordinate and promote international contamination control standardization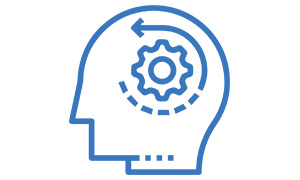 Development
To help the elimination of technical barriers to trade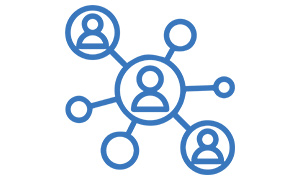 Community
To recruit new societies and continually develop the ICCCS community
ICCCS provides a network for specialists in cleanroom and contamination control
OUR VISION
To serve as the international gateway to advance cleanroom technology and contamination control knowledge and provide leadership for standardisation activities.
OUR MISSION
The ICCCS is an organisation for national member societies that creates and stimulates international cooperation in the development, application, education and standardisation of cleanroom technology and contamination control best practices.